For Healthy Living
Management of Pest & Waste is an important part of Healthy Living. And these two are linked to each other. Its known to everyone that a proper management of waste leads to less pests (Mosquito, Bed bug, Cockroach, Rat, Termite etc).
Environmental Friendly
Because ideal Waste Management is done in most environmental friendly way, it's equally important that Pests are also controlled in biologically to prevent any adverse effect on bio diversity and most importantly on human life.
Organic Procedure
That's why Pest-Waste is committed to manage both in most Organic way to maintain a healthy living of our families.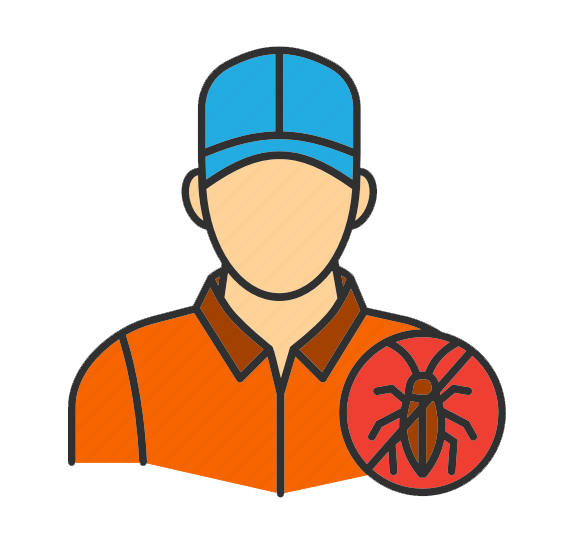 Pestico
Through Pestico, our team of certified pest control specialists will give you best natural solution in most cost effective way to manage your pest problem
Waste Management
Through Waste Pro, we re-cycle bio-degradable wastes into rich organic Fertilisers which can be used for your kitchen garden to make your own organic vegetables and flowers.